Main Page
From The Adults Wiki
Welcome to The Adults Wiki, a site dedicated to the collaborative band The Adults. This site is slowly growing, so keep checking in for news, press reviews, songs and other bits and pieces as the site grows into its own skin.
Also check out Shihad Wiki, this site's older cousin for Shihad AND The Adults-related goodness.
If you would like to help out and get an account so you can help edit the site email signup AT (this.domain.name (which is theadultswiki.com)) and you will be sorted out with an account and whatnot. Why do you need and account to edit? Isn't this a wiki? Well having people sign up is in hope to stop vandalism and spamming. If you have links, photos, set lists, info, etc drop them to submissions AT (this.domain.name (which is theadultswiki.com)) and we can put them up here for all to share.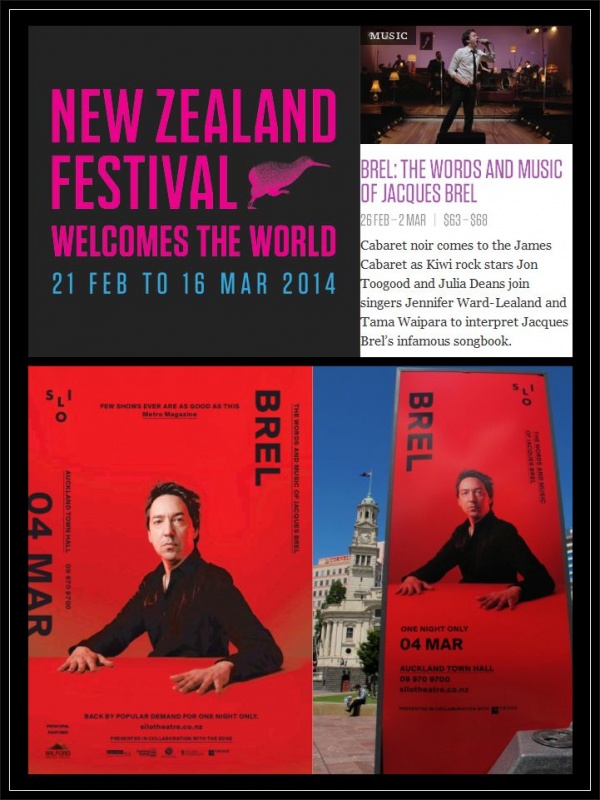 News
9 February 2014
Homegrown is this coming Saturday, featuring The Adults on the Red Bull stage at 8.40pm, - if you haven't already bought your tickets, check out our previous post for deets.
BREL (starring Jon Toogood, Julia Deans, Jennifer Ward-Lealand and Tama Waipara) is hitting Wellington and Auckland for another limited run.
5 shows in Wellington from February 26 - March 2 as part of the New Zealand Festival. Tickets range from $63-$68.
Tickets and details for the Wellington shows are at the Festival.co.nz website.
Auckland on March 4. Tickets range from $35-$65.
Tickets and details for the Auckland show are at The Edge Website and tickets from Ticketmaster.

Grab your tickets soon for a great seat, you don't want to miss the extraordinary show that is BREL.
8 December - Adults at Jim Beam Homegrown 2014
Long time no update, and it's about time we added Jim Beam Homegrown to the list of places where you can catch The Adults play in 2014. Reportedly the lineup sees the omnipresent Ladi6 on vocals, Aaron Tokona (WETA, Cairo Knife Fight, Ahoribuzz) will once again be gracing the stage like he owns it (because he owns it), along with the dual lifebloods of the group, Jon Toogood and drumming aficionado Steve Bremner.
Deets at the Homegrown website and tickets from Dash Tickets.

Finally, tickets for The Adults meet the APO are now on sale and precede the original on-sale dates originally listed. Tickets available from Ticketmaster.

They sound like good holiday presents for friends and family, if you're into all that festive shenanigans! Though we believe any time is a great time for giving, regardless of what your calendar says. Stay safe, stay sun smart, and let the music take you away. Thank you for supporting The Adults (the actual band), as well as us humble web geek humanoids here at The Adults Wiki, and we'll see you in 2014!
29 September - Adults and Orchestras in 2014
Summer just got classier as Adults and Orchestras team up again in Auckland on January 30, 2014. The Adults previously played with the Christchurch Symphony Orchestra in 2012 and late last year, the concert was included as a second bonus disc with The Adults' album. Hamish McKeich is once again conducting the orchestra, and Anika Moa and Ladi6 will also be joining the ensemble.

Public tickets go on sale January 20 2014 right now.
Read all the details at the APO website here.
The times are current New Zealand Time. You can click on the time or the title to expand the event to get more info. In the expanded view you can double click any URL to open it in a new Tab or Window. The Aussie gigs show up over two days as the calendar is in NZ time, so the Aussie gigs go past midnight NZ time.